Save Marine is a brand of Save Innovations
The Save Innovations company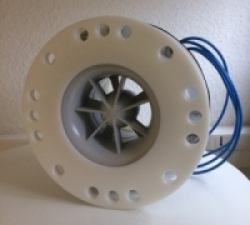 Save Innovations designs, develops and provides low-voltage, high-efficiency autonomous power supply solutions that recover low velocities of fluids, especially water.
For more information about Save Innovations : www.save-innovations.com
Save Marine is the nautisme brand of Save Innovations Technology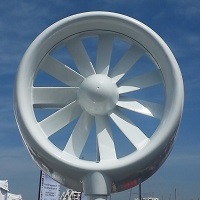 Save Marine, a division of Save Innovations has developped a new generation of hydrogenerators for cruising sailboats.
The Save Marine Team

 
Save Marine is composed of several departments:
The

Commercial department who is focused on your needs, who answers to your questions and ensures customer satifaction.

The

Research & Developppment department

who

is composed of engineers and technicians who develop new products and ensure the continuous improvement of todays products

The

Production and SAV (after sale)

department

who manufactures the hydrogenerators in our workshops located in France.