Save is developing a new, more efficient version of its hydrogenerator, during the period of sale of our solution is suspended.

Thanks for your understanding.
---
We have the pleasure to welcome a new reseller Save Marine brand, TECHNIC MARINE at Hendaye (France).
For more information and to buy the Save Marine products contact him.
To watch his contact, follow this link, indicate the country France and the post code 64.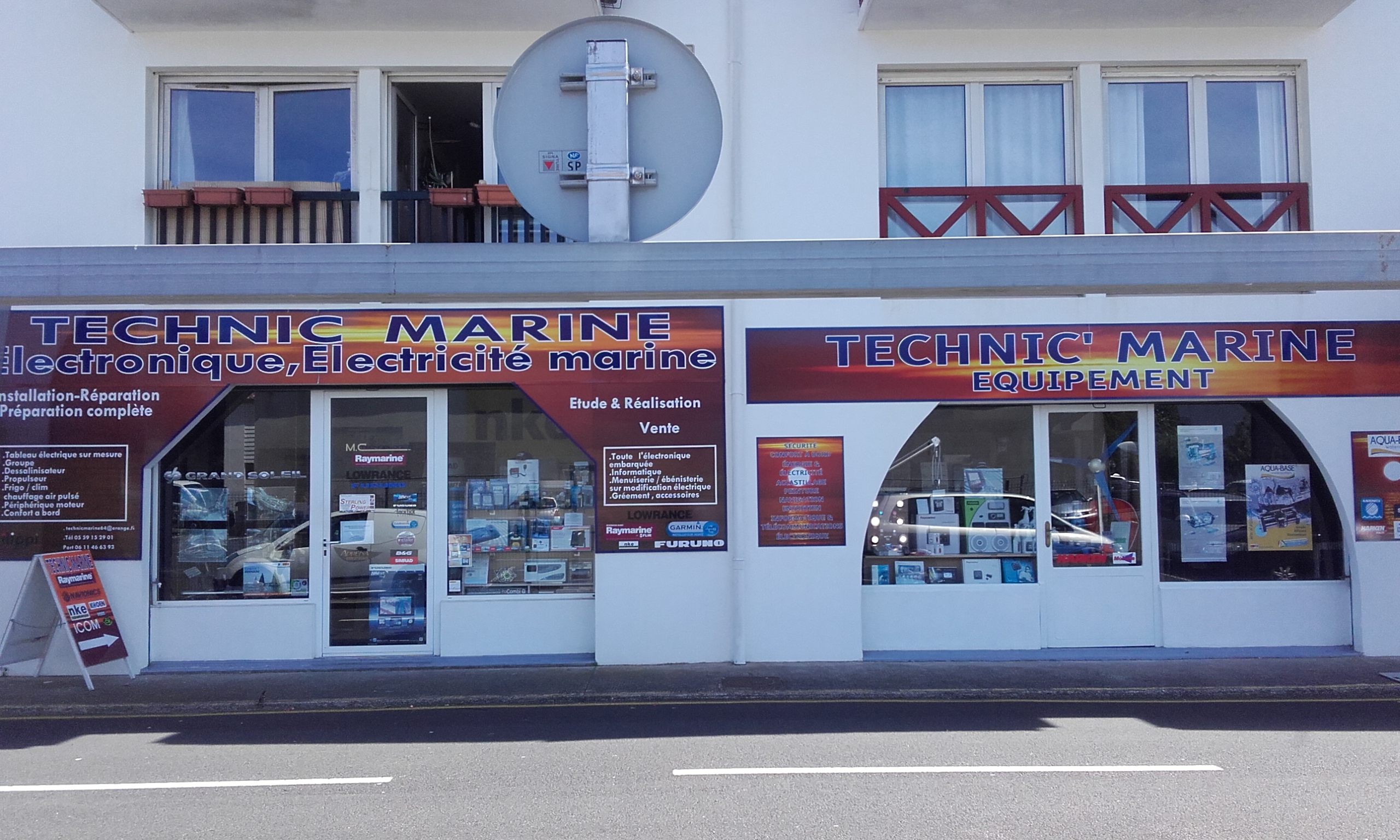 ---
http://www.multicoque-online.com/en/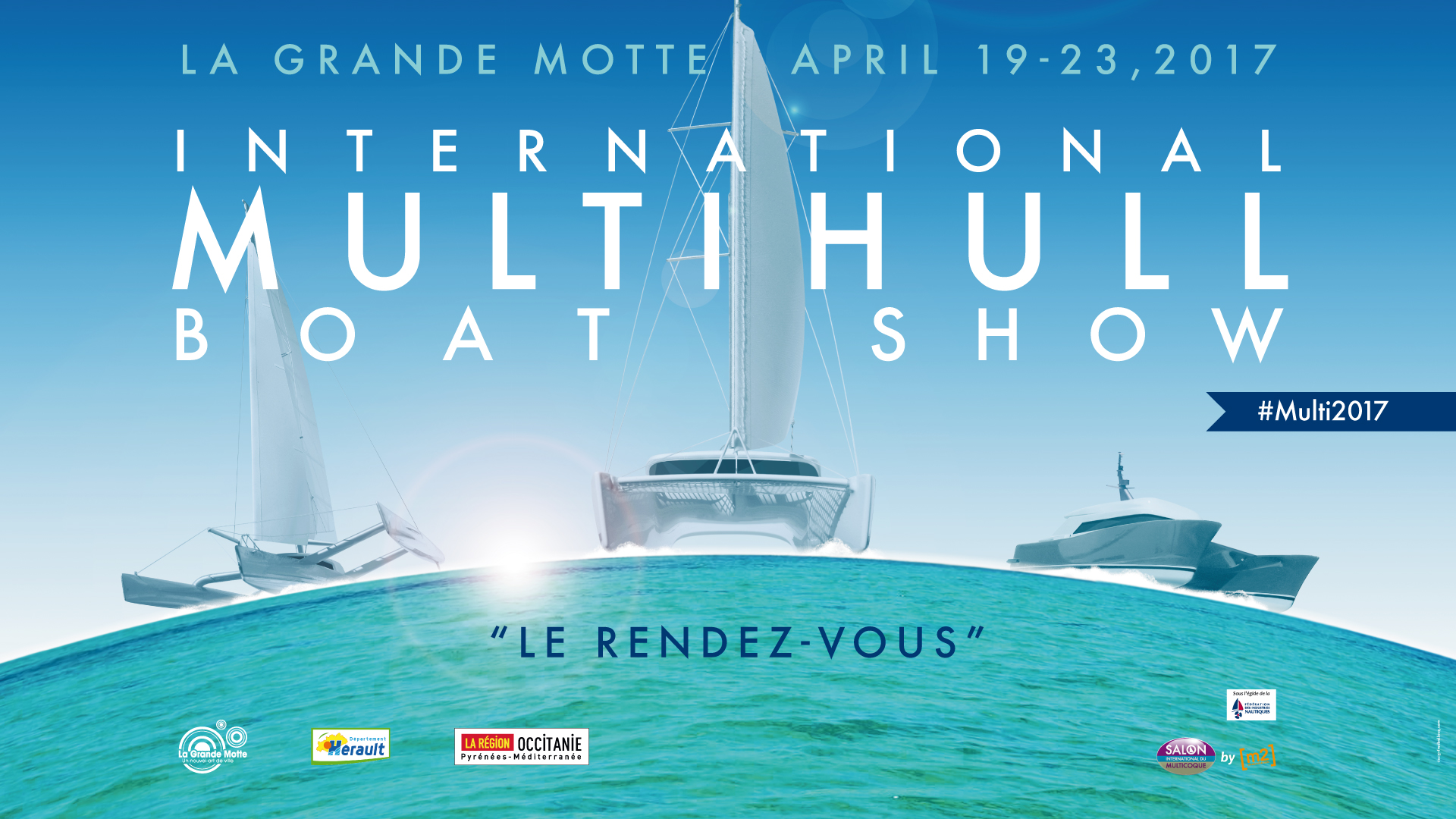 ---
We are pleased to count amoung the Robin Marine agencies then Save Marine brand's resellers.
Robin Marine is an specialist :
navigation electronic,
on-board computing,
marine electicity
Since more tweenty years, Robin Marine, is sepcialist in the marine eletronics field activity. They bring to the far the respect, the client's project support, a quality prestation expected in this field. They do the sale, the installation, and the entretien of the navigation electronic material, on-board computing and marine electricity.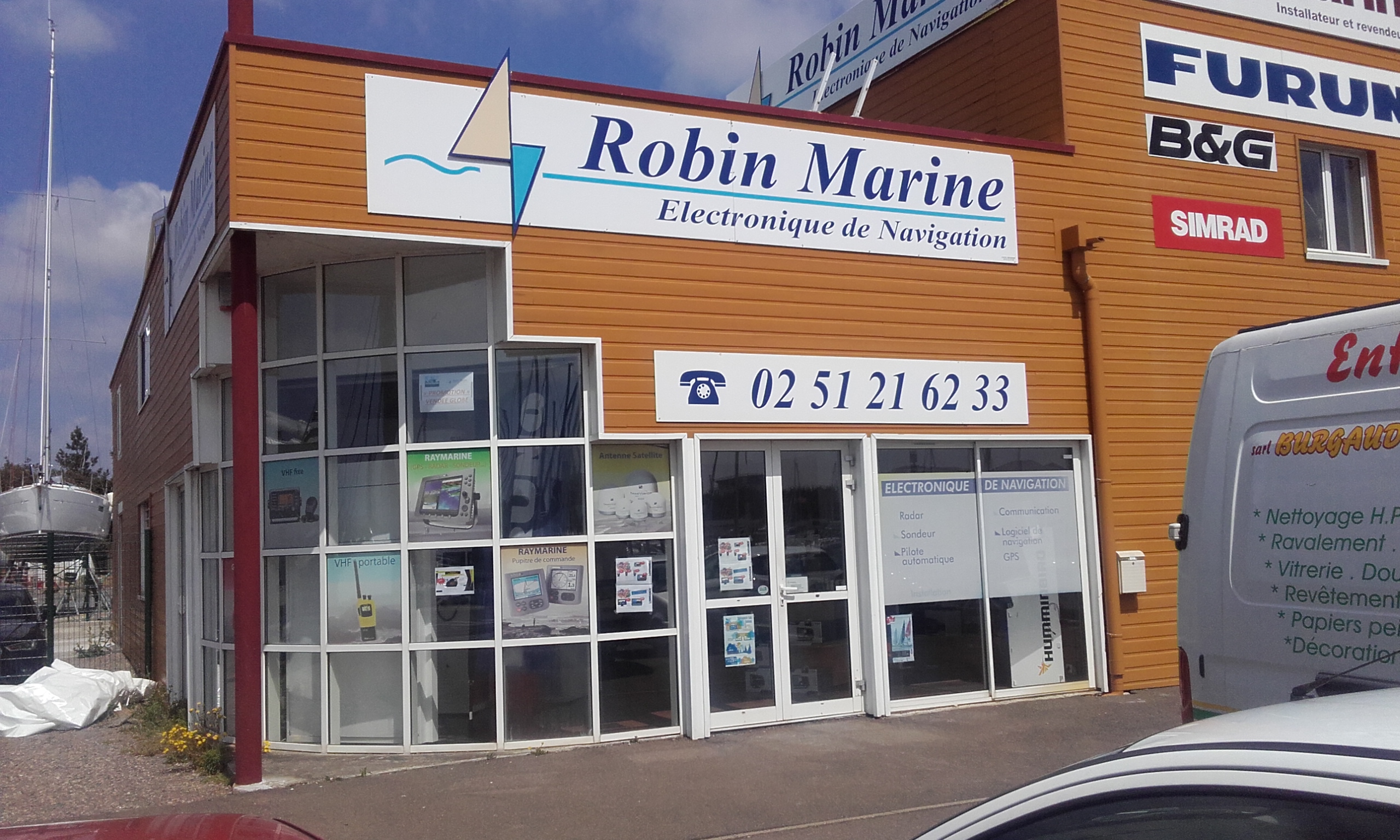 Robin Marine is coposed 4 agencies situated on the Atlantic coast (France) :
Les Sables d'Olonne
St Gilles Croix de Vie
Royan
Brest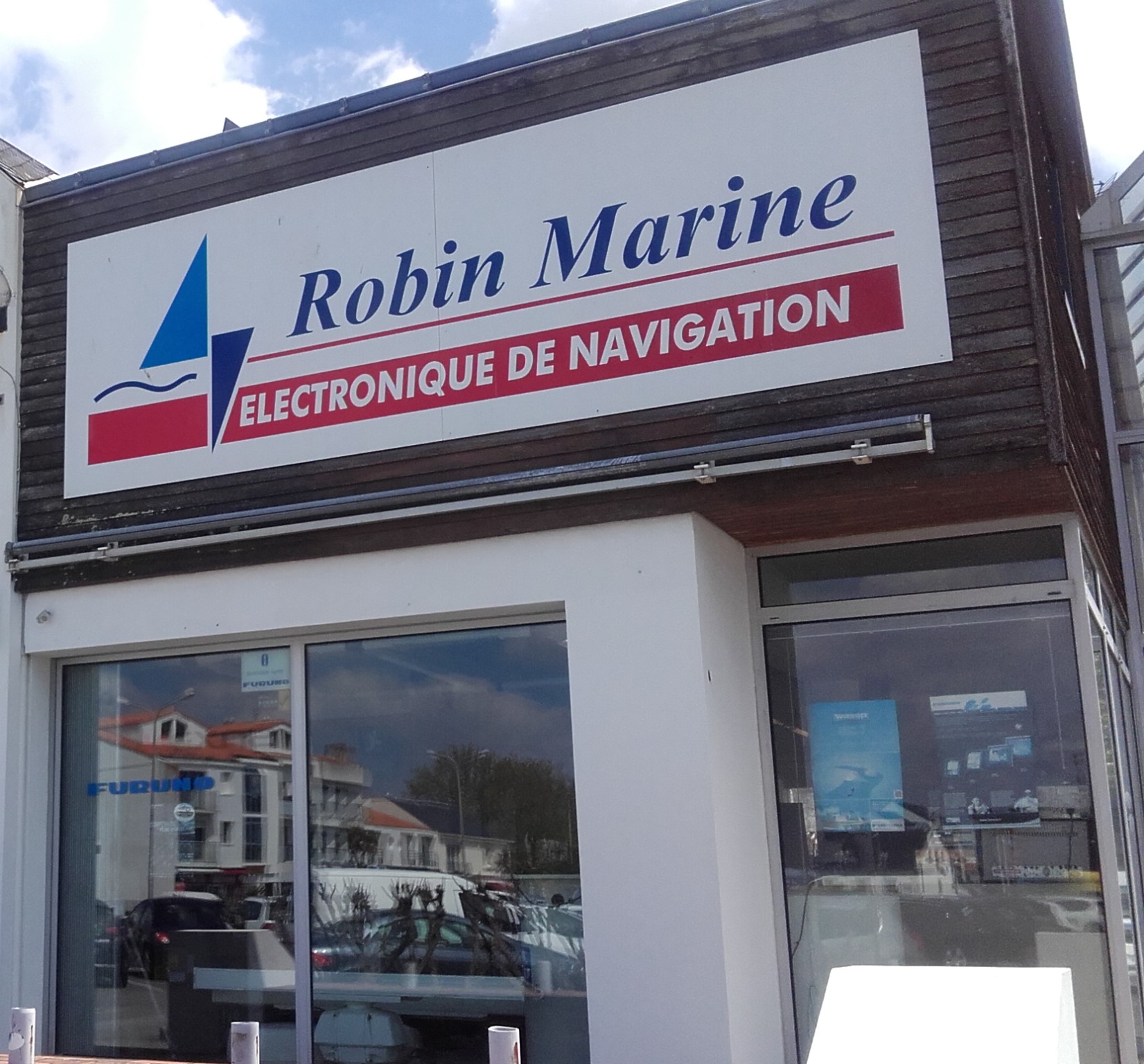 You can found the contact information of the diffrents agencies on the resellers page : click and indicate the contry and post code
For more information about Robin Marine : click
---
Our hydrogenerator Save Marine H240 relized some of Atlantic cross during 2016, whose one cross in the framework of ARC 2016, on a Lagoon 42, with "Merci papa" Team.
The hydrogenerator permit at the team to be autonom in energy during sail navigation.
The needs of automatic pilot and refrigeration have to be corvet and during night navigation, the needs have to be conmpensed which allowed to spare barreties.
This experience has to be positive for the team with a ranking in the third place and a confort during the cross brought by the H240.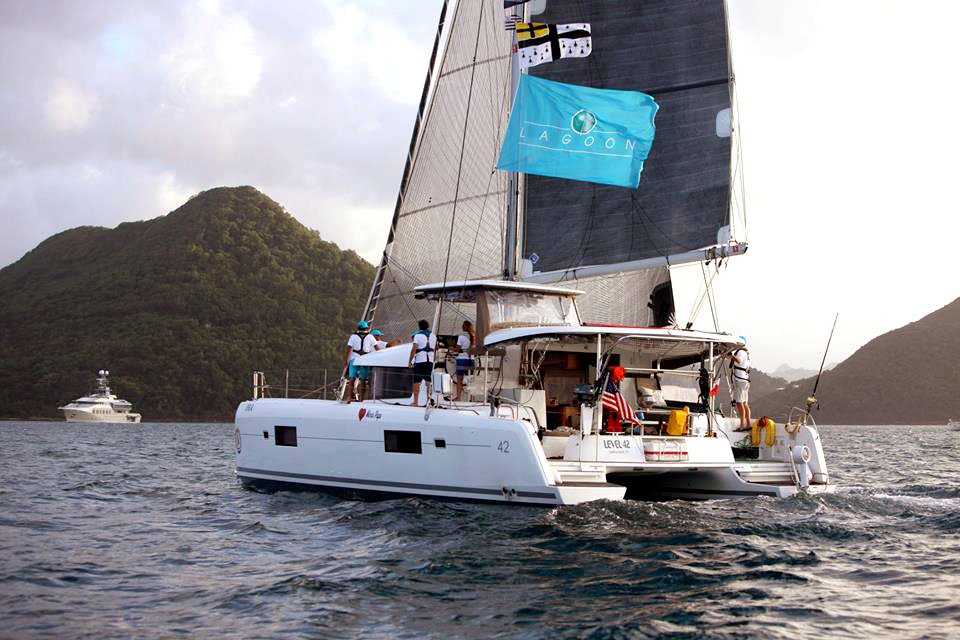 ---
Our Distributor in Finlande, ProNav exibited the Save Marine H240 hydrogenerator during the Internation Boat Show of Helsinki in February 2017.
The distributor's website: http://www.pronav.fi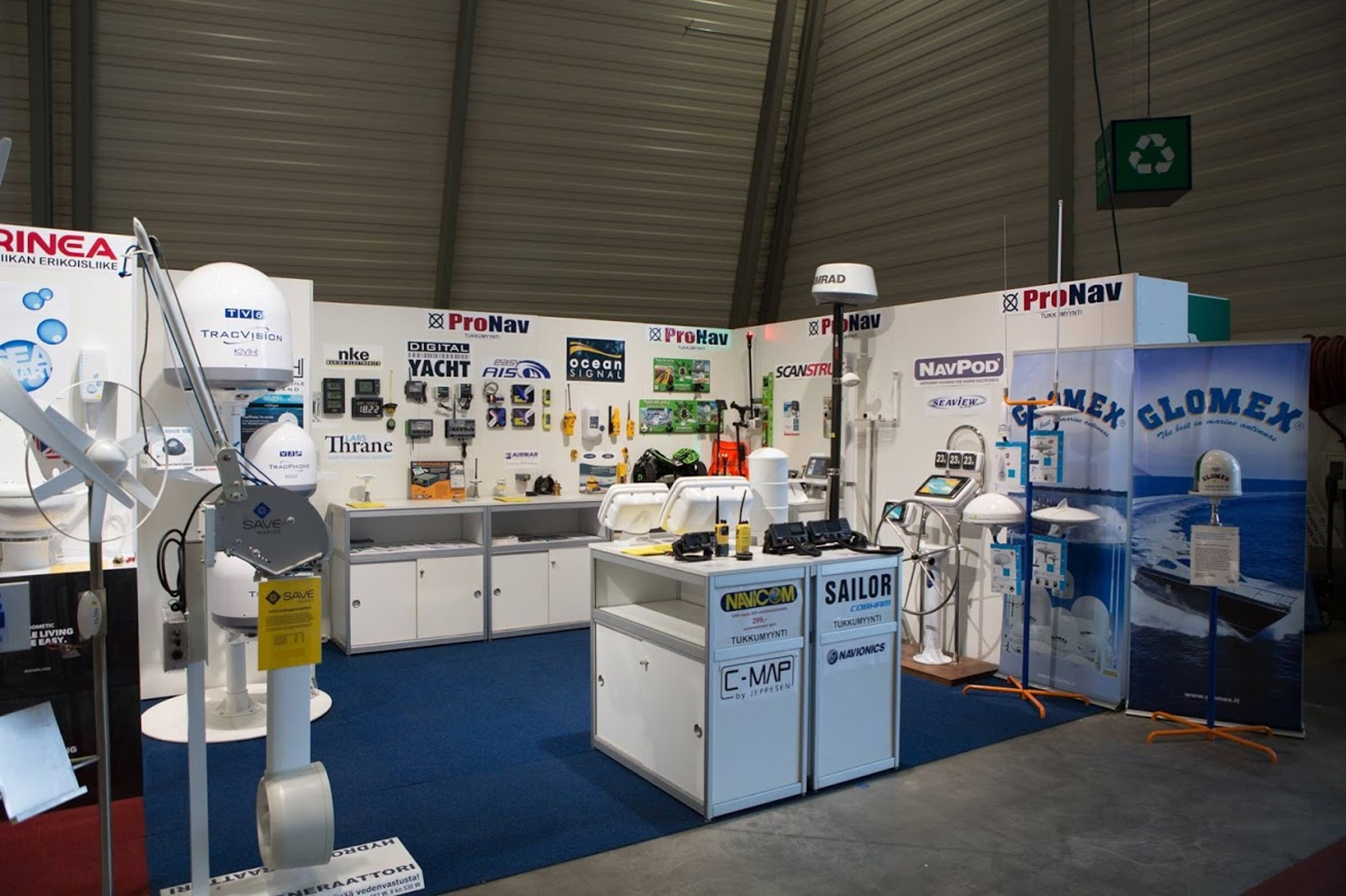 ---