The Save Marine H240 hydrogenerator is designed from innovante alternator technology developped by our society Save Innovations to optimize especially the electrical production at low flow.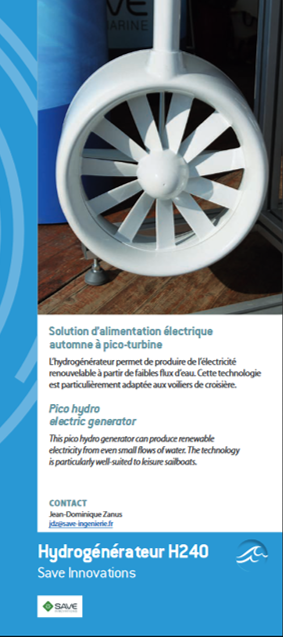 Tenerrdis is a French competitivity pole for renewables energies and energetic transition.
Tenerrdis has created in 2015 the label "Energized By Tenerrdis", to valorize and referencing innovative products at the service of energy transition.
The hydrogenerator Save Marine H240 was labeled.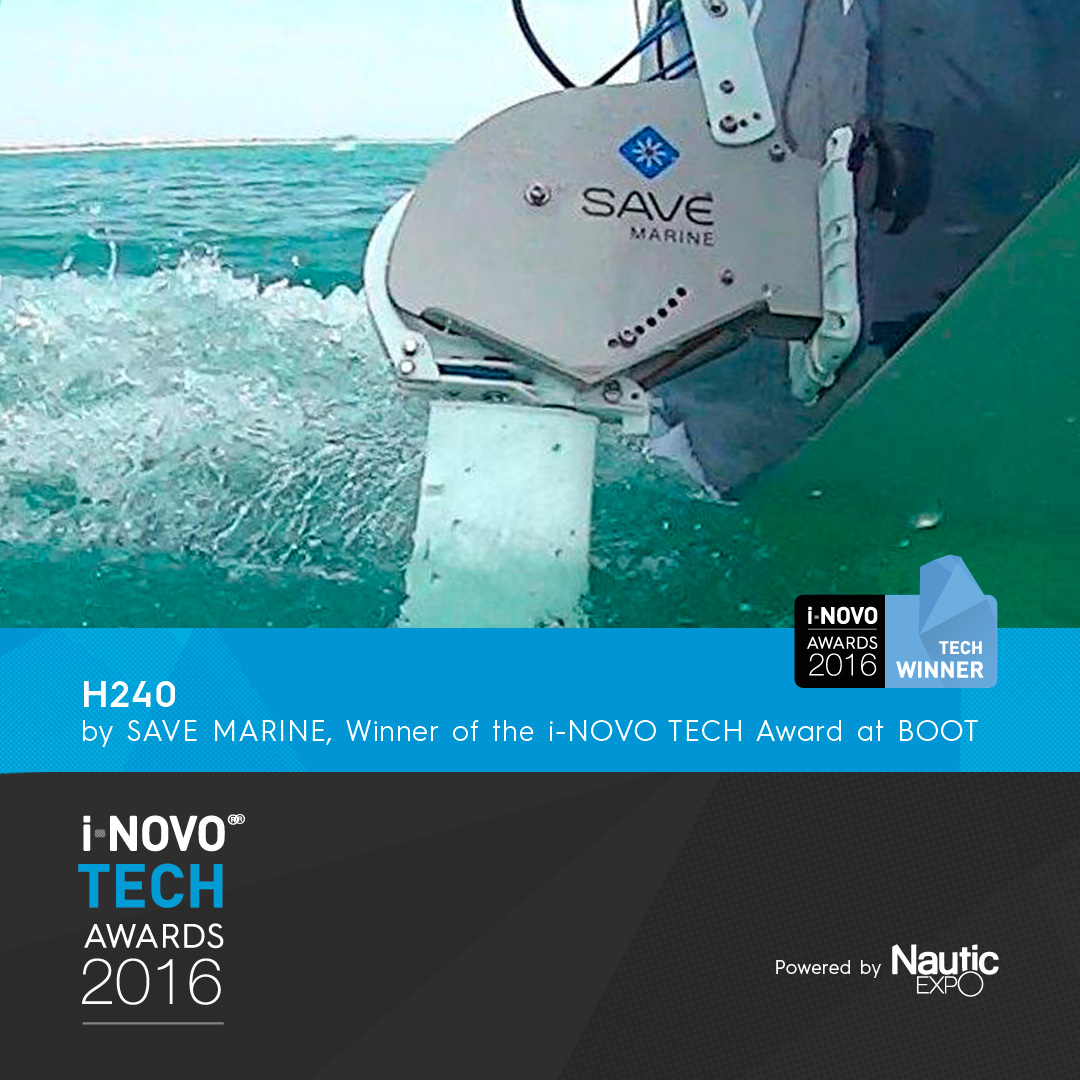 Initially, the H240 was nominated in the Technology category at the Mets 2015 (Amsterdam). The hydrogenerator also won the competition in January 2016 at the boat show in Düsseldorf.